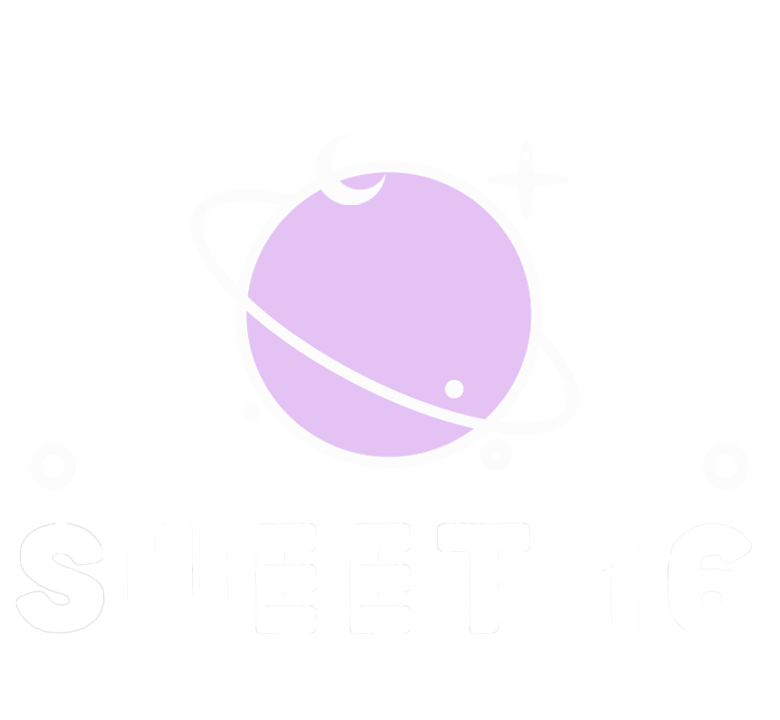 Welcome to my Sweet 16 website!
Here you will find all the information you'll need for my event.
I hope you enjoy my website, as much as I enjoyed creating it for you.
About Me
Here I am planning with my parents my sweet 16th birthday. I could have easliy took their offer of the cost of the party and run, however I only turn 16 once. I want to spend this special occasion surrounded by family and friends. No one can be around forever, so I want to have everyone here in one cluster so we can celebrate together. My love for space and stars started to ignite when my grandfather bought me my first telescope. We looked at the moon and stars together and he showed me how to use this new telescope of mine. From then on I became even more interested in outer space and astronomy, and the types of star formations that came along with it. I even own a star that is located in the Ursa Major constellation that was given to me at 5 years old. When it came time to pick a theme for my sweet 16, it was a no brainer what it would be.
We have calcium in our bones, iron in our veins, carbon in our souls, and nitrogen in our brains. 93 percent stardust, with souls made of flames, we are all just stars that have people names.
- Nikita Gill
RSVP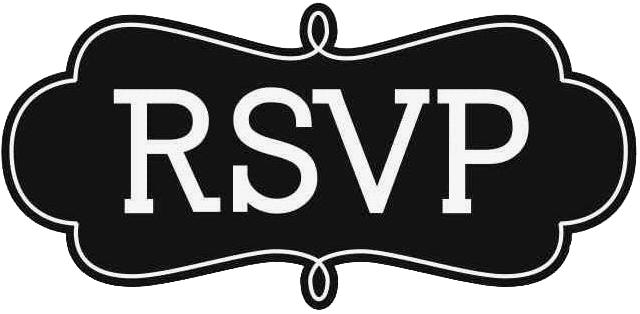 Hotel Information
So you're thinking of staying the night before, the evening of the event, or making it a weekend getaway?
The venue is providing our guests a special overnight rate, along with a unique, private link to reserve your room! There is also complimentary covered parking for guests the evening of the event. Please be aware the block rate on these rooms will expire.
Or if you prefer, there are plenty of hotels in the vicinity!